You've traveled with Josh and I across Southeast Asia, through the bush of Botswana and underwater in the Galapagos, and now it's time for our next adventure, adding one more traveler to our passport!
As I mentioned, Josh and I decided to take a babymoon (a relaxing trip with just the two of us) before we are a family of three. We stayed at the Grand Lucayan for a week in the Bahamas before jumping on a week long cruise and disconnecting.
I promise this blog won't become all baby all the time, but it will begin to transform into what it looks like to go from traveling as a couple, carefree and flexible, to a family of three, having one more person to think about and care for.
During a time when I felt my whole body expanding to sizes I never thought possible (and I'm only halfway there), Josh took me to the beaches of the Bahamas and helped me feel beautiful. I wanted to share some incredible photos he took of me while exploring Grand Bahama Island.
Maternity photography at 22 weeks pregnant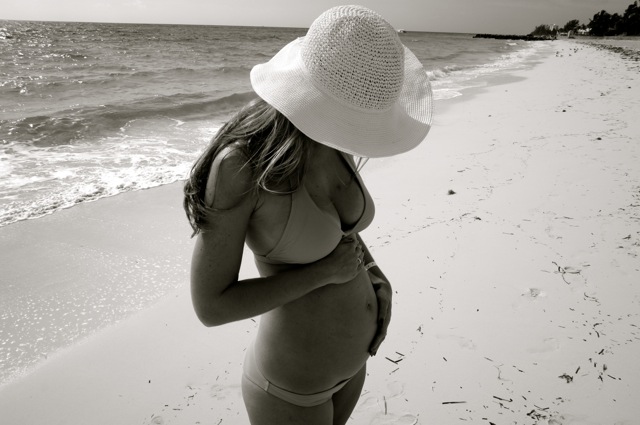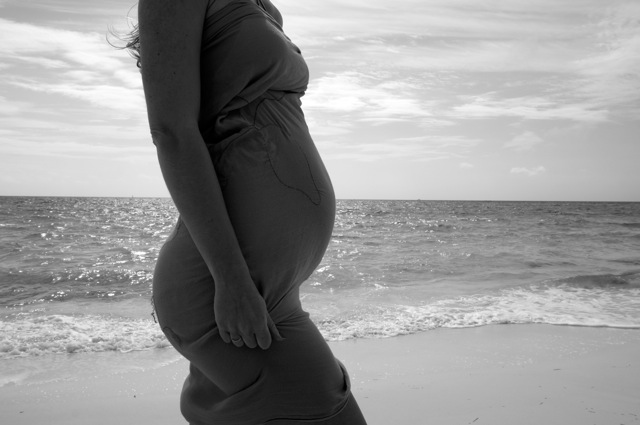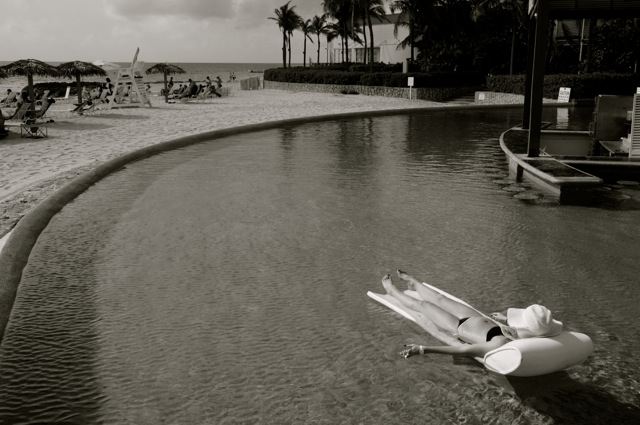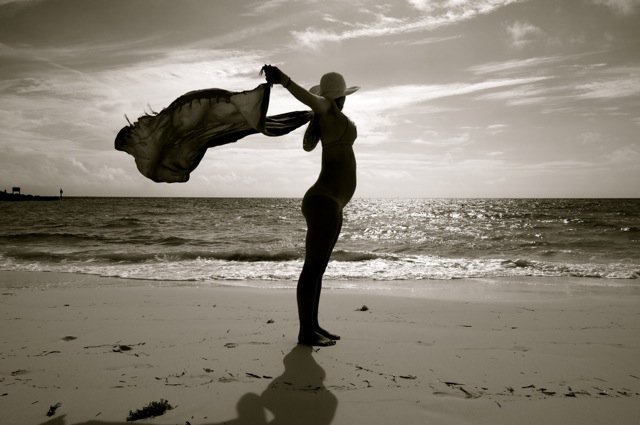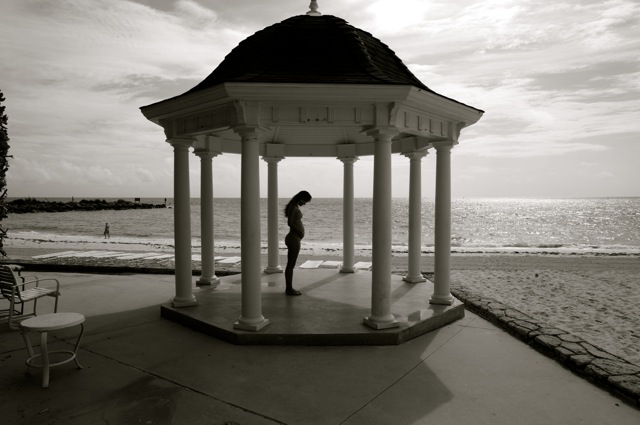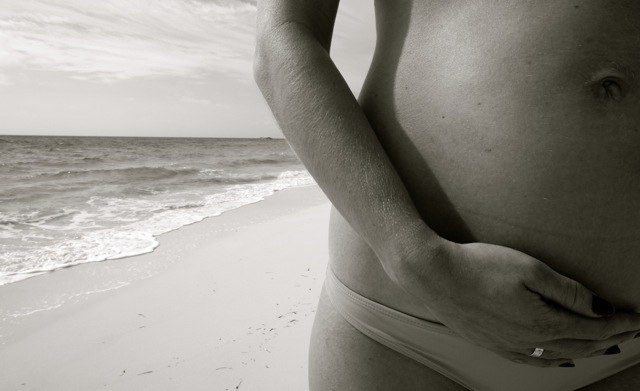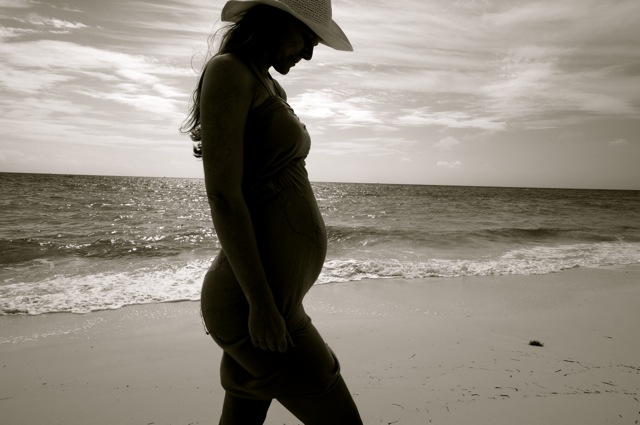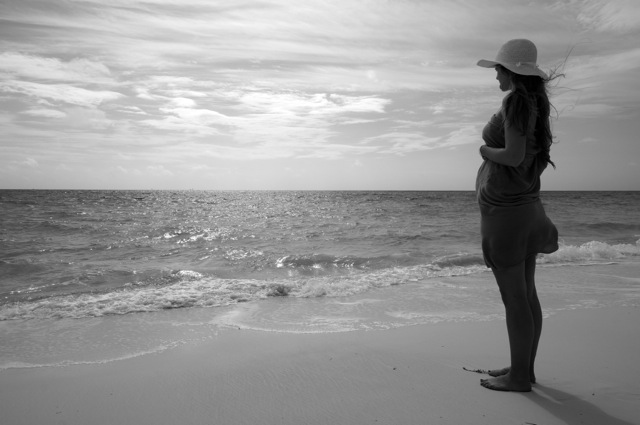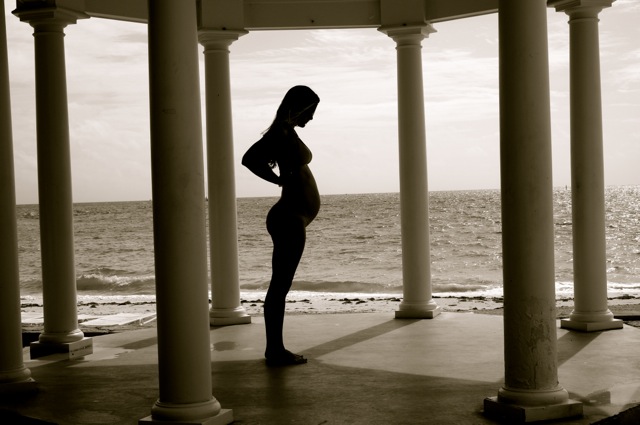 What's your best advice for traveling with kids?